Your One-Time Chance To Tap Into 7-Figure Business Opportunity Upgrade
2-In-1 Business Bundle Pack Lets You Start-Run-Grow Social Media Marketing Agency & Software Reseller Business In Minutes!
Linkable DFY Agency Starter Kit Worth $15,000.
Make More Money Online - Charge Hungry Buyers Any Amount By Offering Them Micro Sales Funnel Directories Creation Services.
Access All Marketing Materials To Promote Your Agency.
Linkable Reseller Pack Worth $25,000.
50-250 Accounts Accessibility.
Access All You Ever Need To Start Your Own DFY Agency At No Extra Cost.
High-Converting DFY Sales Material Included.
Suits Every Niche And Biz Across The World.
Works Totally Fine Even For Newbies!
24X7 Customer Support Available!
Just Stop Struggling Ever About Achieving Business Success!
The Only Module You Have Waited For So Long To Make You
Go Unlimited In Your Biz Is Finally Here…
Has your dream always been to have your own business?

But have you already tried every trick and tip to begin your own biz and yet failed?

If yes, you don't need to pump insane money into setting up your own biz or back-break creating a product.

But why?

Because we are here to help you do that without any issues. Period!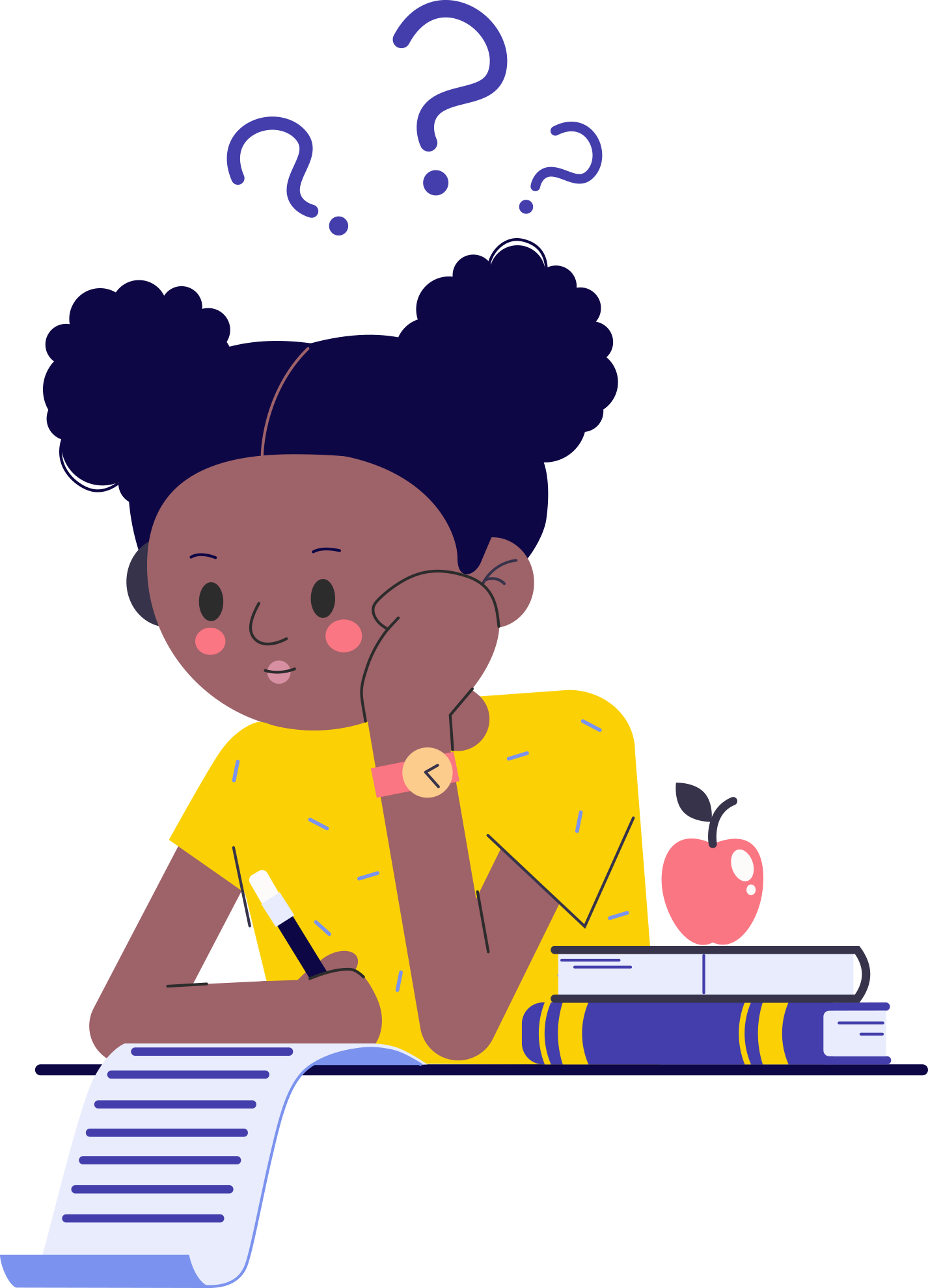 Here's A Harsh Reality…
Starting Your Own Biz And Developing A Single Product To Sell Is Not A Child's Play!
Because You Face Many Towering Challenges…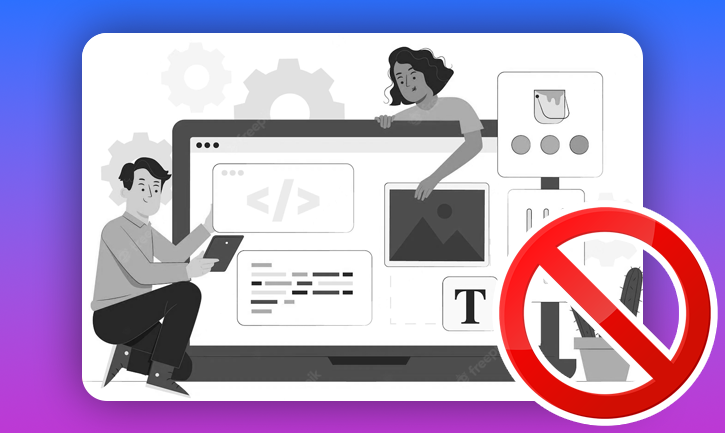 You Need To Develop A Unique Product To Sell
The sad part of creating a product is that unless it is unique and has some good value attached, it may not sell at all. Also, you need to dig deep into research and development to come up with the blueprint of a product. And even after that, your money and years may be worthless because you may be unaware if your effort will actually pay off.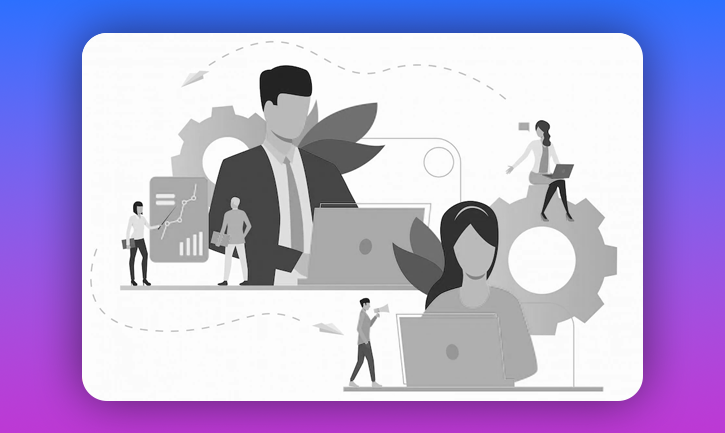 You Need To Outsource
Even if you manage to create a product, you need to sell it under your own brand. It means you need to pay recurring charges to agencies or freelancers in helping in all these setup processes.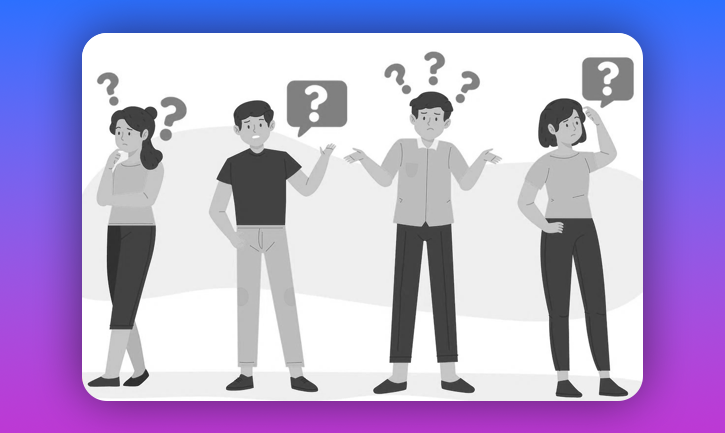 You Have To Deal With Customer Queries
Even if you start your big and sell some products, you need to answer your customer queries. Again, managing it on your own means you won't be able to focus on your business. So, you have to hire resources to handle and continue paying them every month.
In-Fact…

We Have Experienced All These Issues That You Have To Go To Create A Product And Sell It Under Your Brand Name…

And That's Why We Took Pains To Develop A Winning Solution That You Can Trust To Start Your Own Biz And Welcome Huge Profits…
Here's Good News…
You Can Finally Overcome All These Challenges…
Because Once You Go For This Solution, You Won't Have To Stress About…
Thinking about developing a product that may not appeal to your niche.
Spending months and years going through lots of learning and backbreaking creating an innovative product.
Paying freelancers or agencies for creating a product or setting up your online biz.
Wasting time responding to customer queries on your own and losing focus on your business.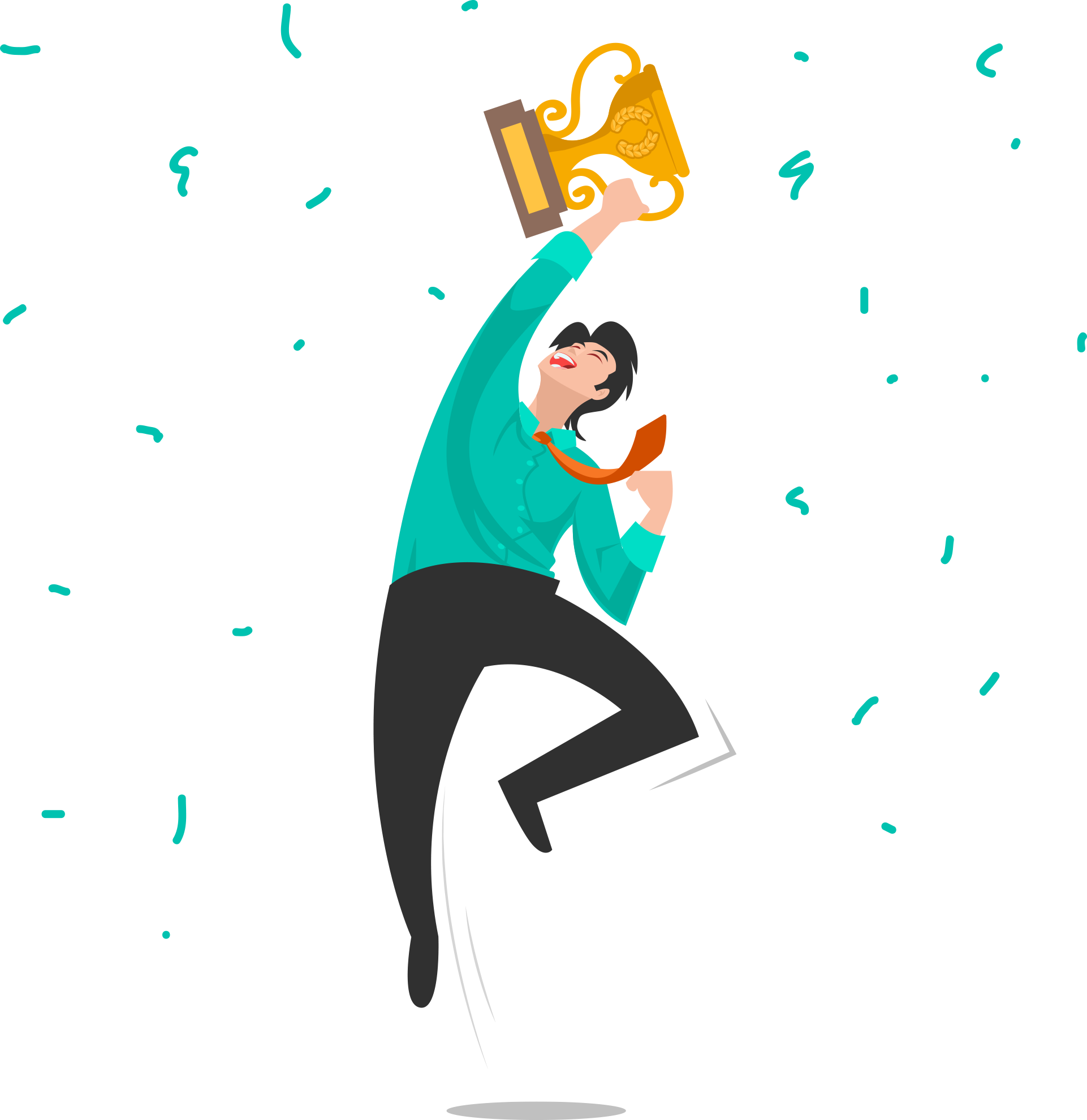 Bid Adieu To All Your Worries Once And For All…
Because You Are Only Seconds Away From Starting Your Own Highly-Profitable DFY Agency Business!
Introducing…
Linkable DFY Agency Pack!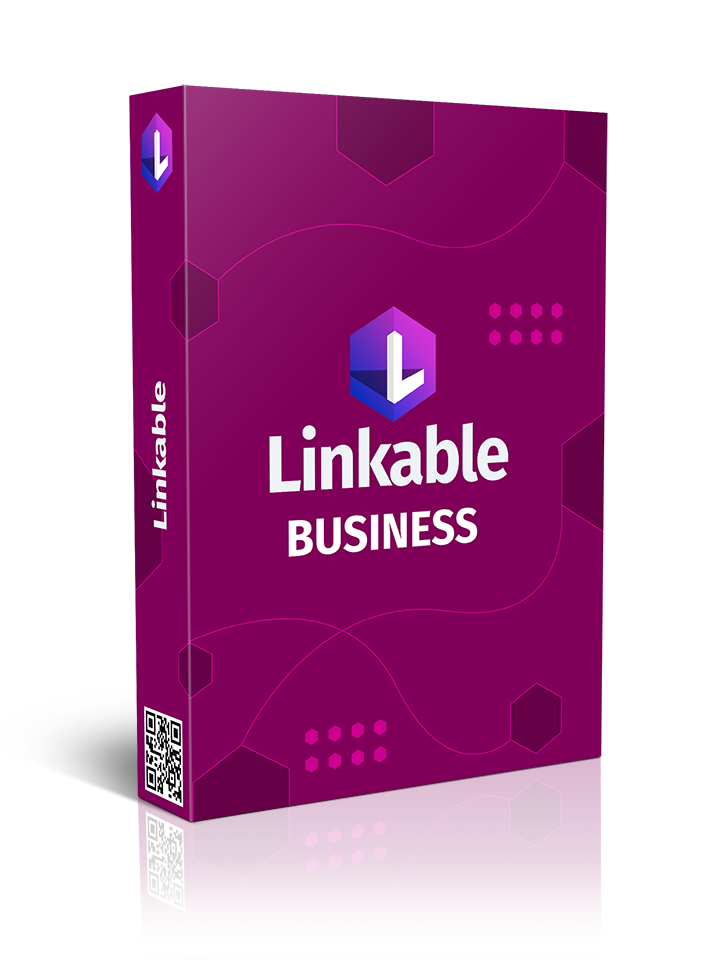 The Success Blueprint You Need, To Begin An Online Biz And Offer Micro Sales Funnel Directories To Hungry Buyers For Bigger Profits!
Here's What We Have Packed In This Awesome Upgrade To Assist You To Begin Your Agency!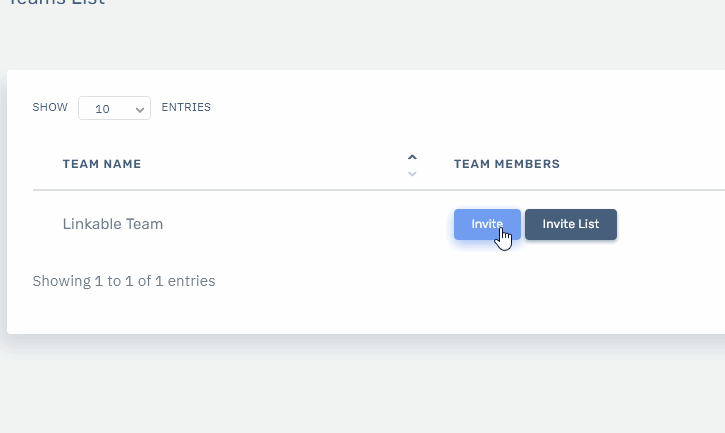 Ability To Add Unlimited Team Members
You would be able to add as many team members that you want to give access to your offered Micro Sales Funnel Directories. A large team member means being able to make more money.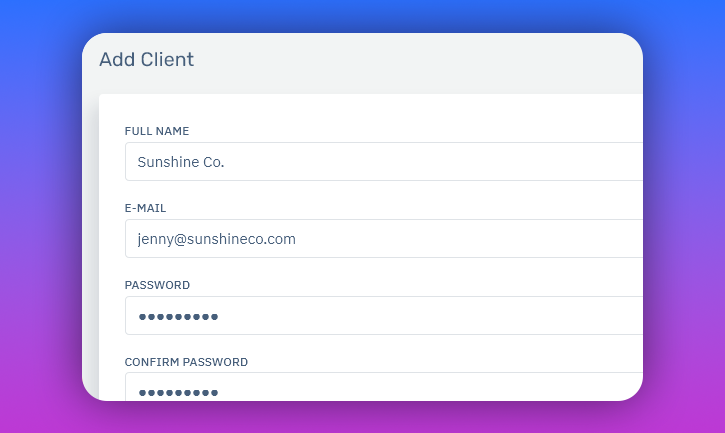 Ability To Add Unlimited Client Accounts
It is completely up to you to start adding limitless client accounts for offered Micro Sales Funnel Directories.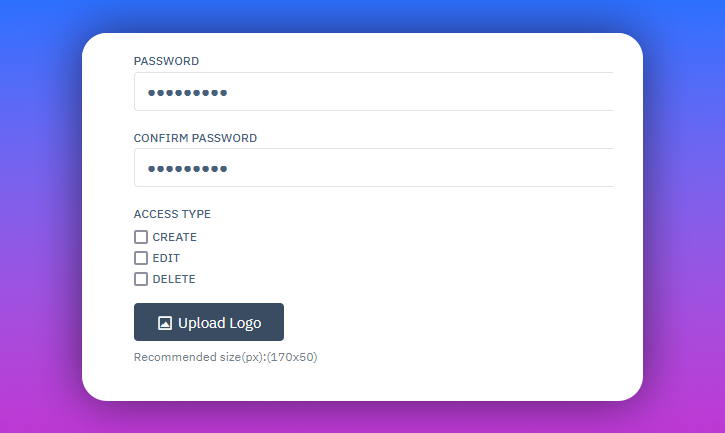 Ability To Custom Logo Branding For Clients
Every client you offer the MSFD module, you can also offer them the feature to customize their logo branding as per their preferences.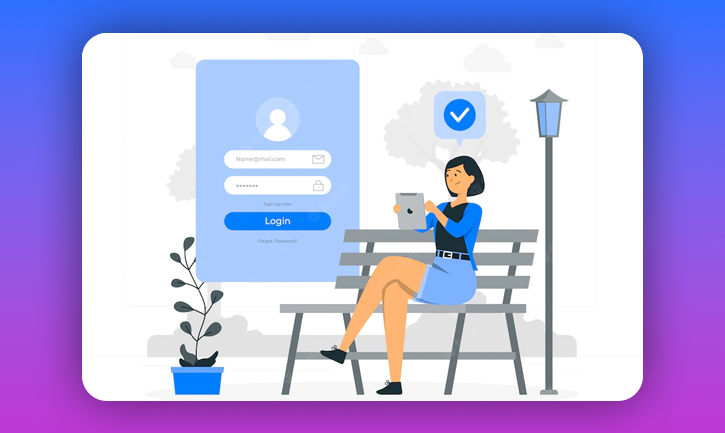 Ability To Offer Separate Client Login
It is also possible to offer separate client login, along with adding unlimited client accounts.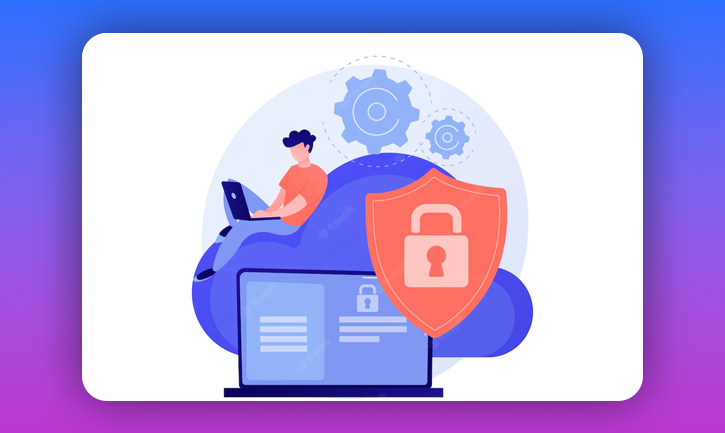 Ability To Manage Client Accounts
You will be in complete control to manage the accounts of your client for each offered Micro Sales Funnel Directories.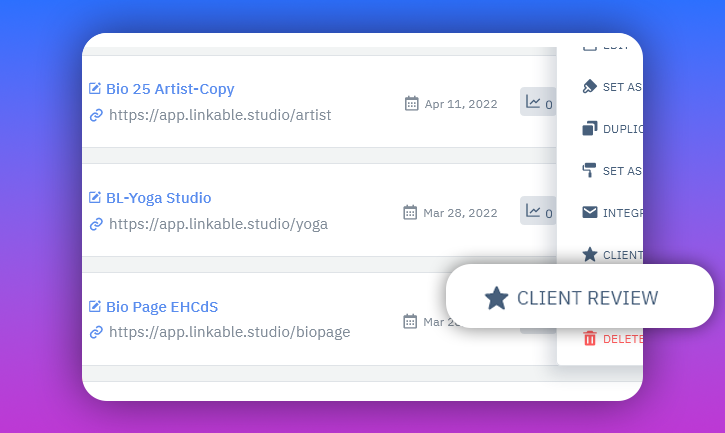 Your Clients Can Submit MSFDs For Review
Your clients can access the offered Micro Sales Funnel Directories, add their feedback and submit for review. Once you receive review requests, you can easily implement changes as required and offer the final product instantly.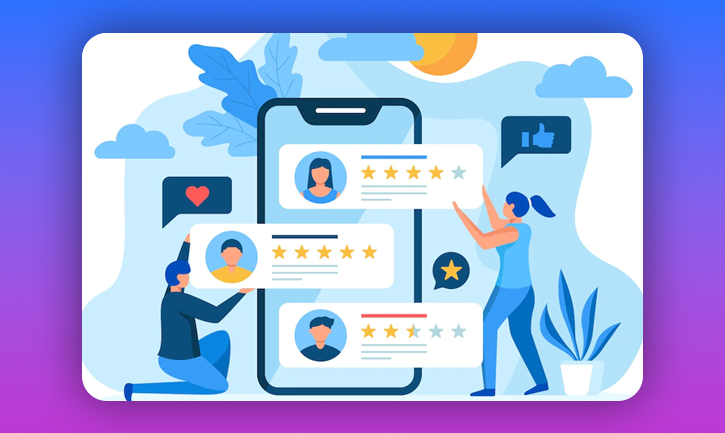 Ability To Access Client Comments And Notifications
If a client has added some comments for offered MSFDs, you can easily track them and get notifications for each of them to take action quickly.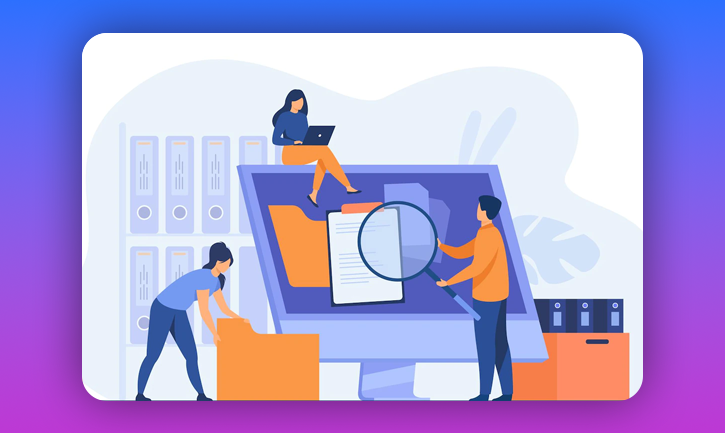 Ability To Track Your Client's Approvals
Once a client has green signalled any of your offered MSFDs, you can know about it in a flash.
And So Much More…
Wait, You Are Also Seconds Away From Accessing 'Ready To Profit' Agency Setup Module…
It Packs Stunning Promo Marketing Materials To Help You Get Big-Ticket Clients…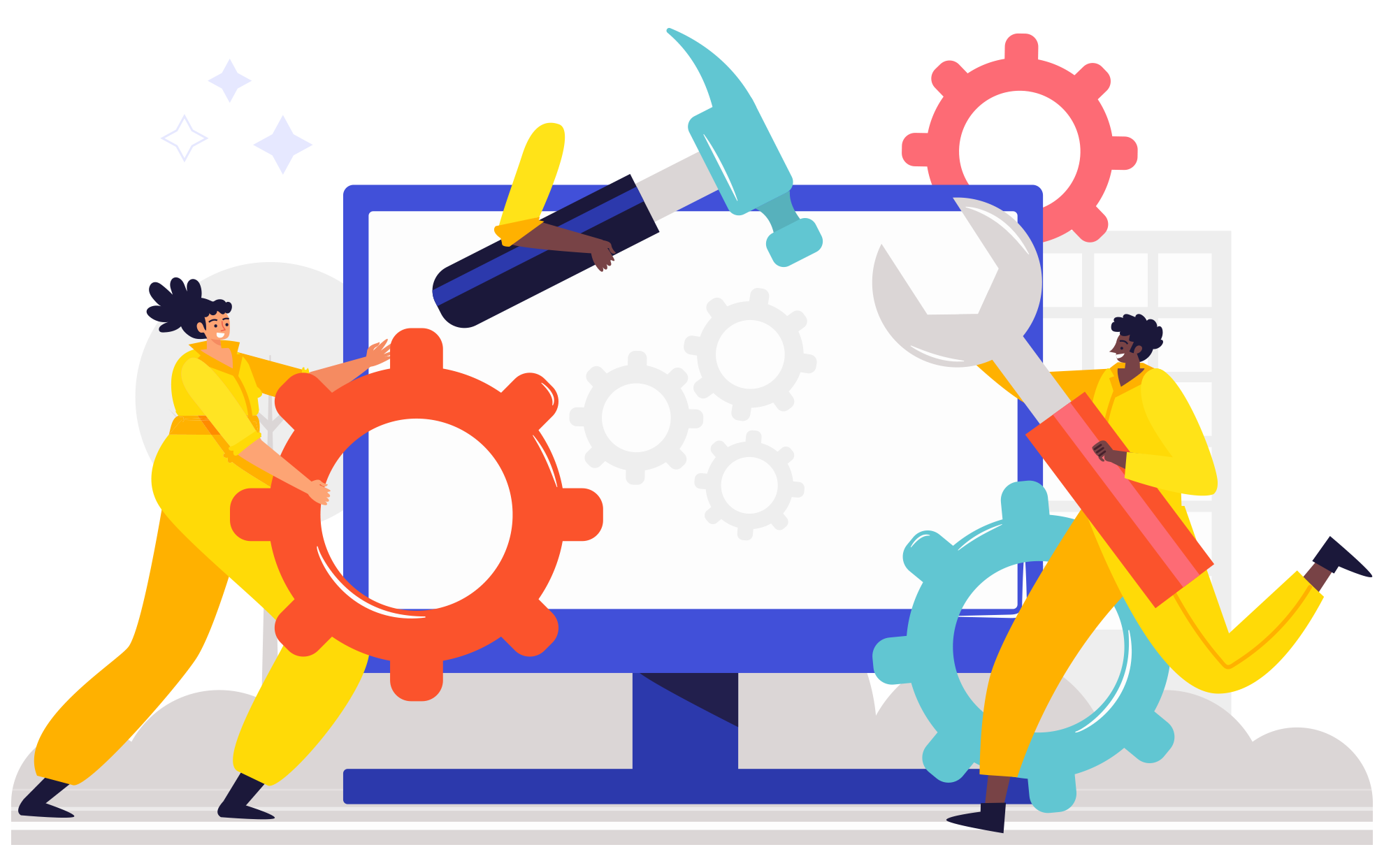 DFY Agency Website Set-Up
Setting up a Done-For-You agency website will now be a child's play. From downloading to editing it to installing on your servers - everything will be possible. You would also find customizing your DFY agency website easily.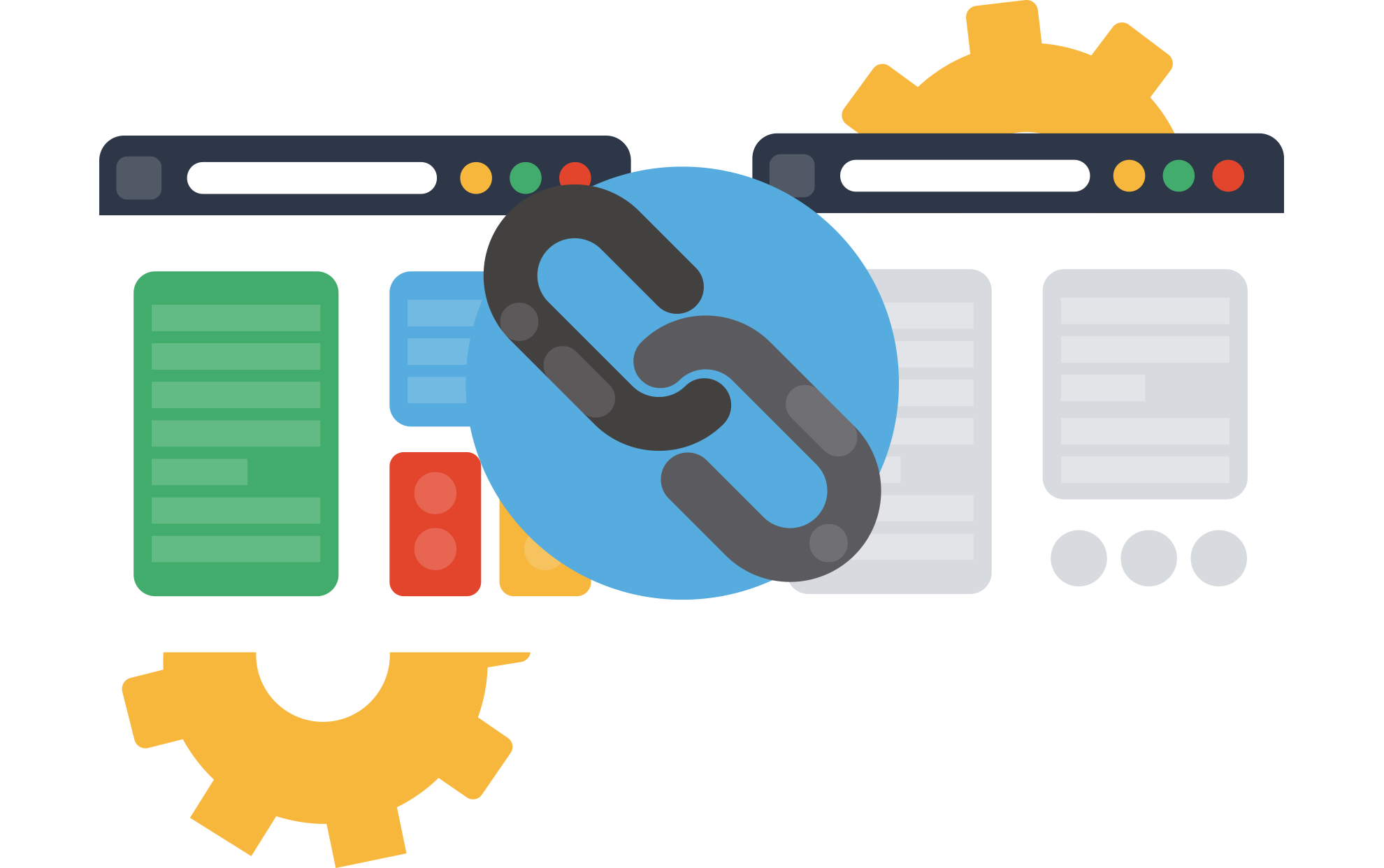 DFY Linkable Model Agency Profile
This feature will help you to offer your clients the facility to add a single link on social media profile pages and showcase all products and services using the same with utmost ease.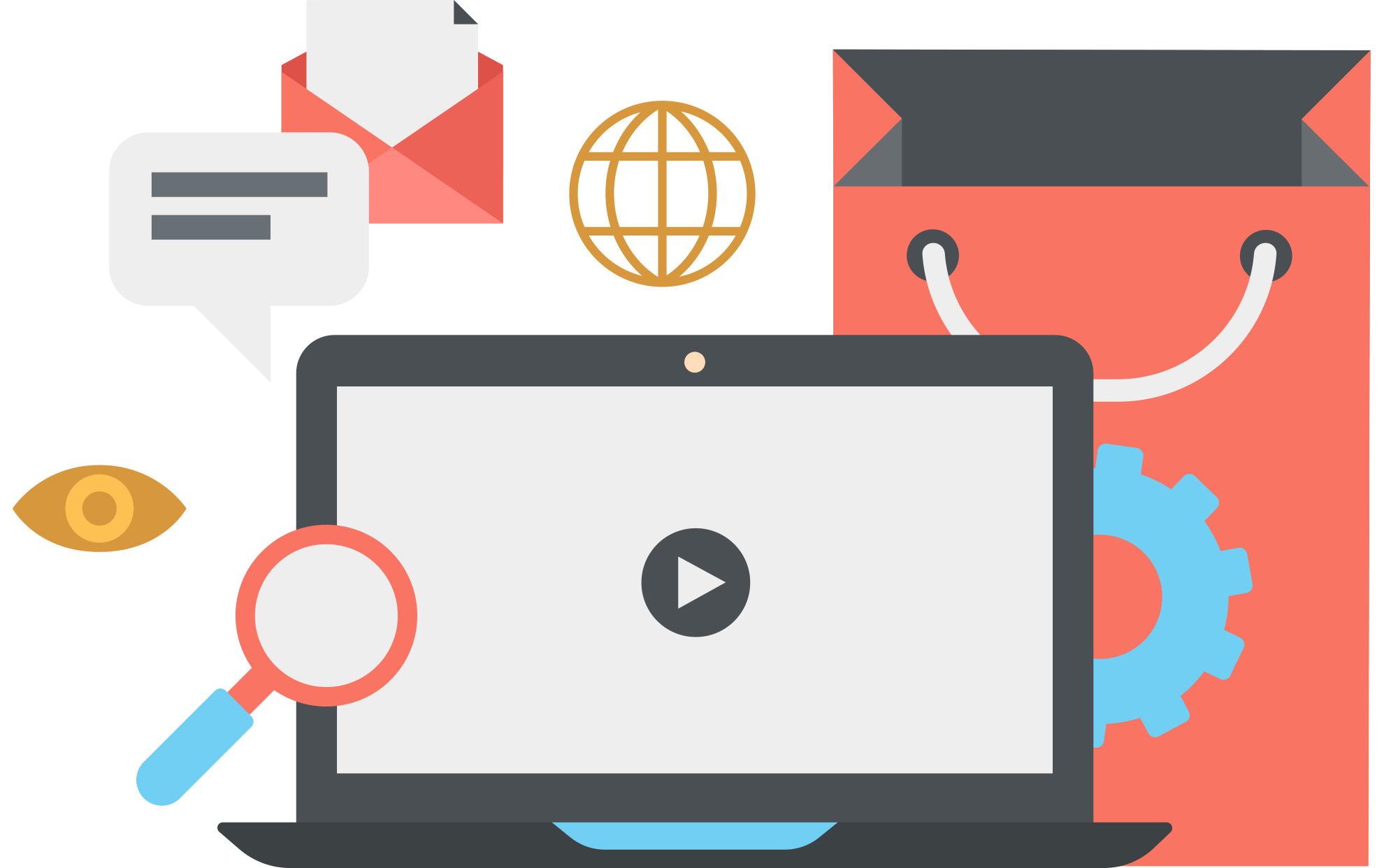 DFY Sales Videos To Sell Linkable Services
You can access catchy and DFY sales videos that will help you to offer Linkable services to clients easily. Videos are the most consumed content types, and they will surely give you an edge in getting views and pitching your Linkable services.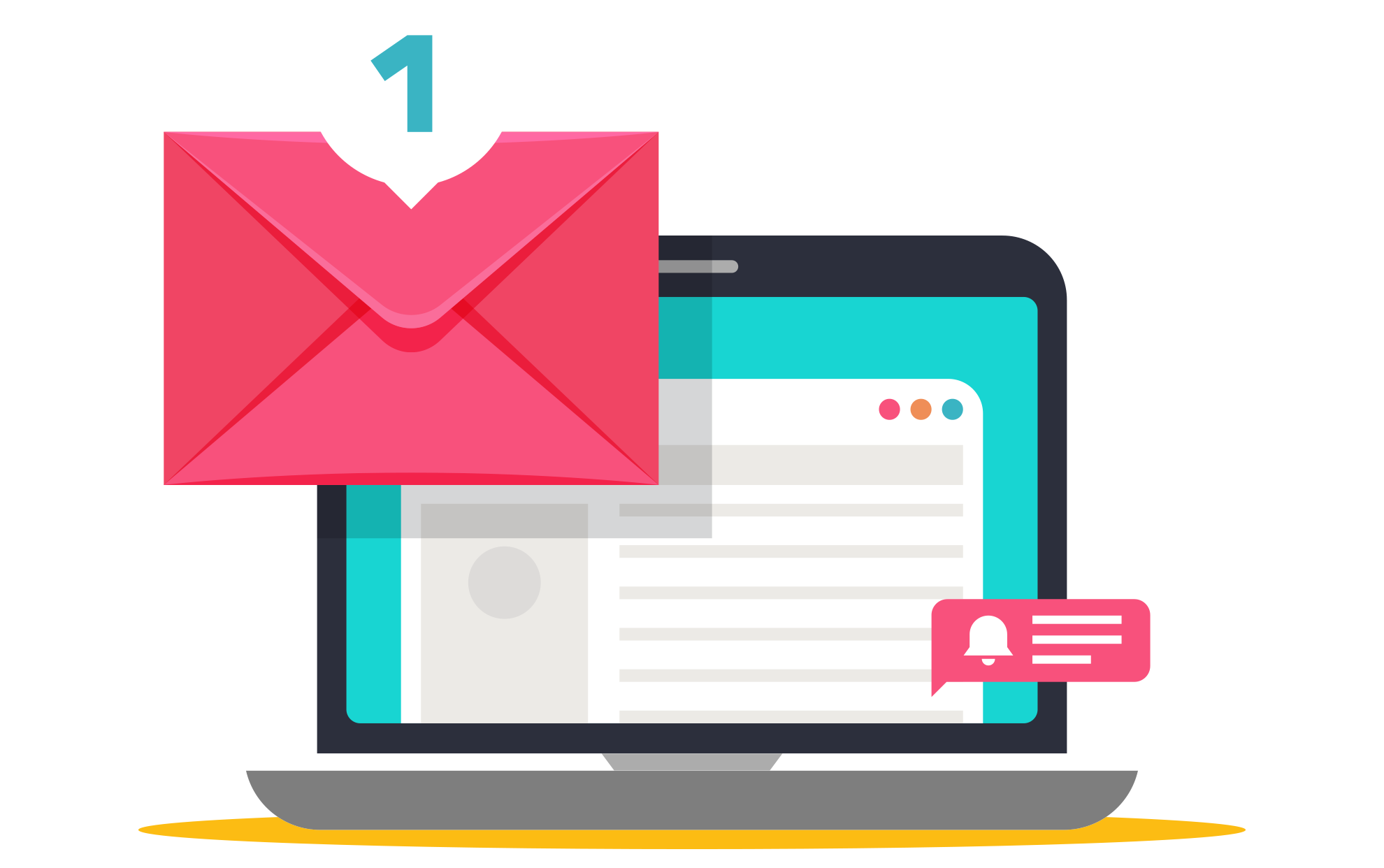 5 DFY Email Swipes
You won't need to worry about writing email swipes to engage your prospects with diverse angles. 5 DFY email swipes, written by experts, are already included that you can always use for different angles.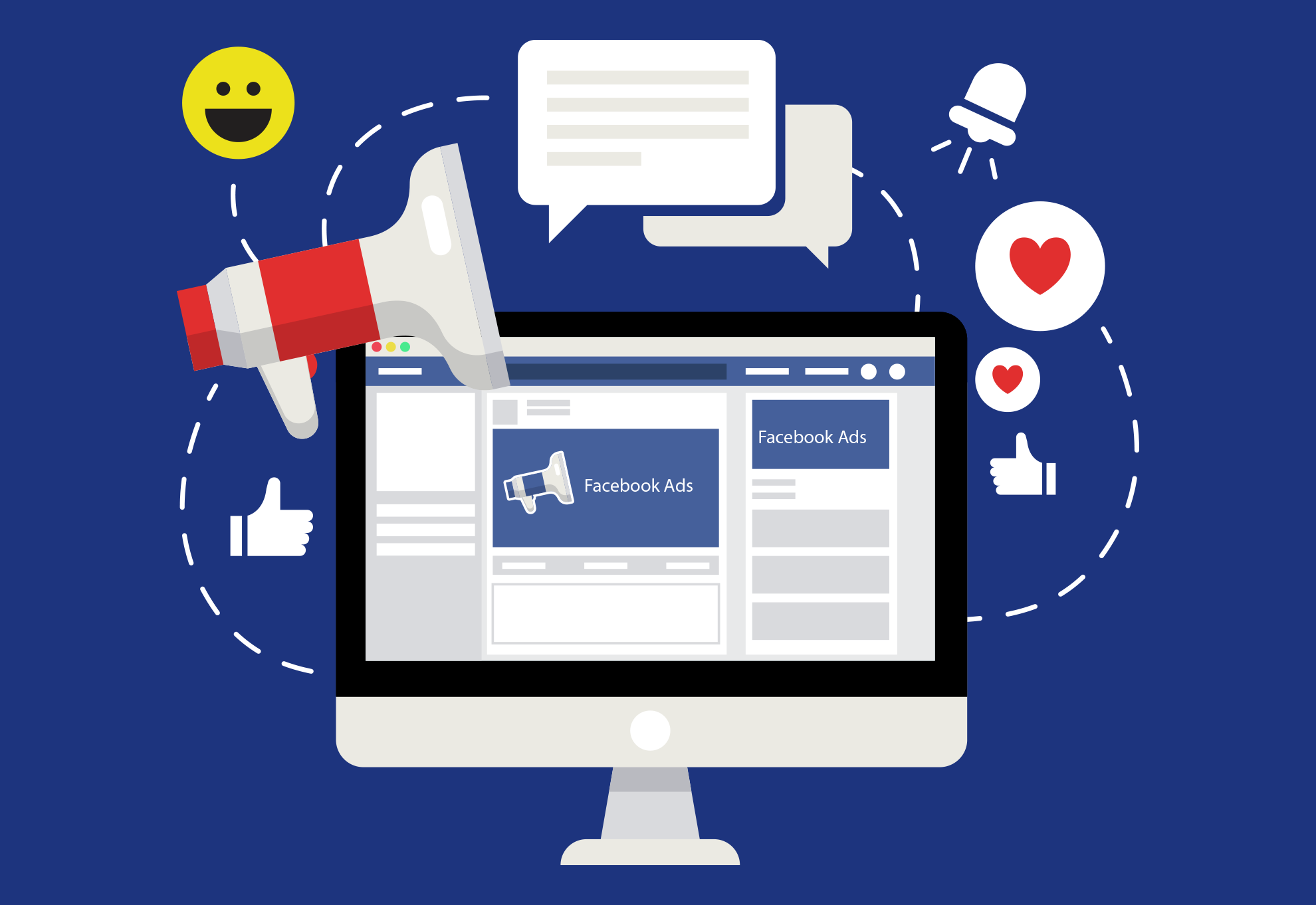 DFY Facebook Ads
Once your agency is live, you will need to promote it on social media platforms like Facebook. You won't need to create ads because the DFY Facebook Ads pack will help you do it all easily.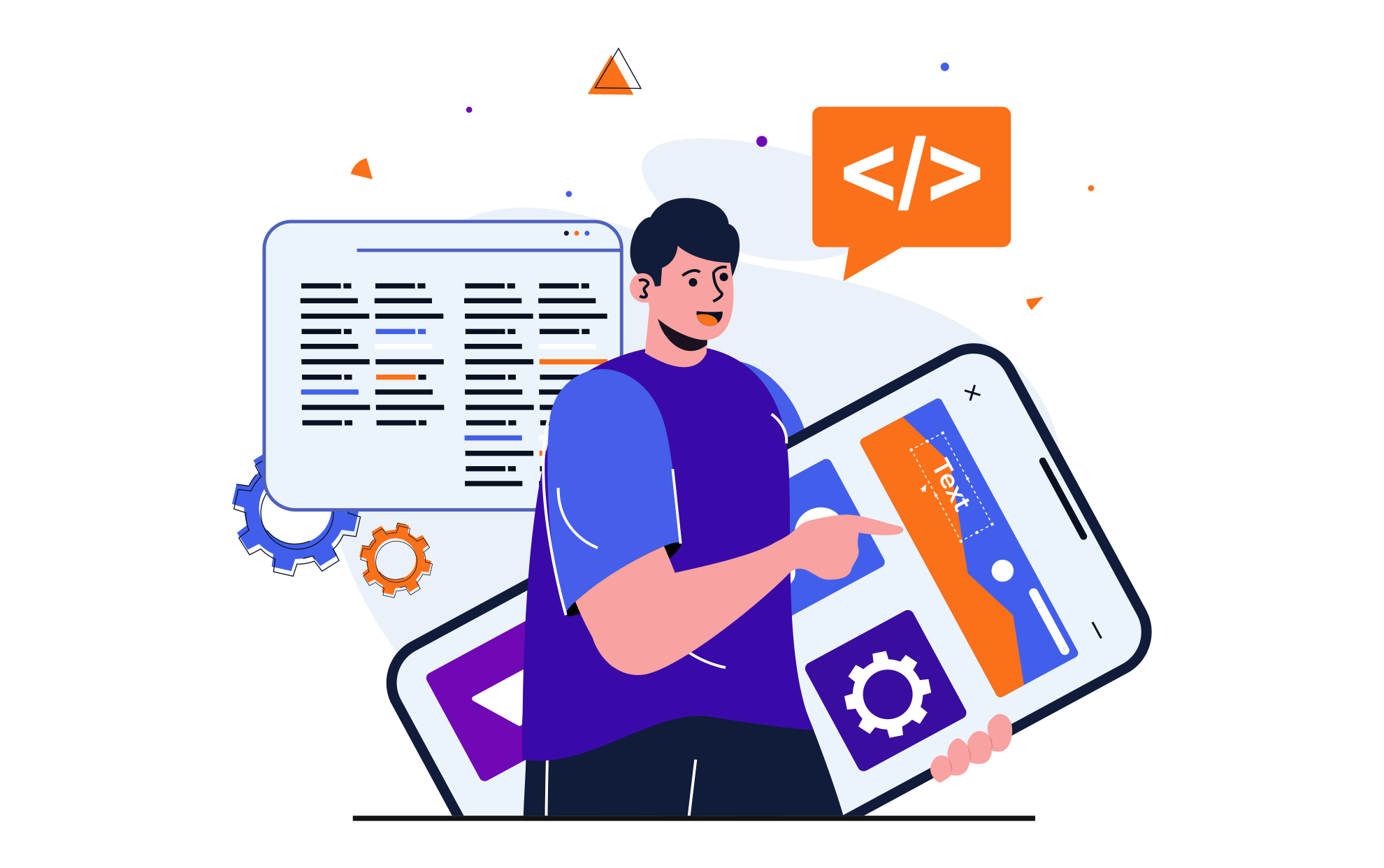 DFY Phone Scripts
This pack will include a series of statements and questions that will guide your phone executive in conversations with callers depending on their interests.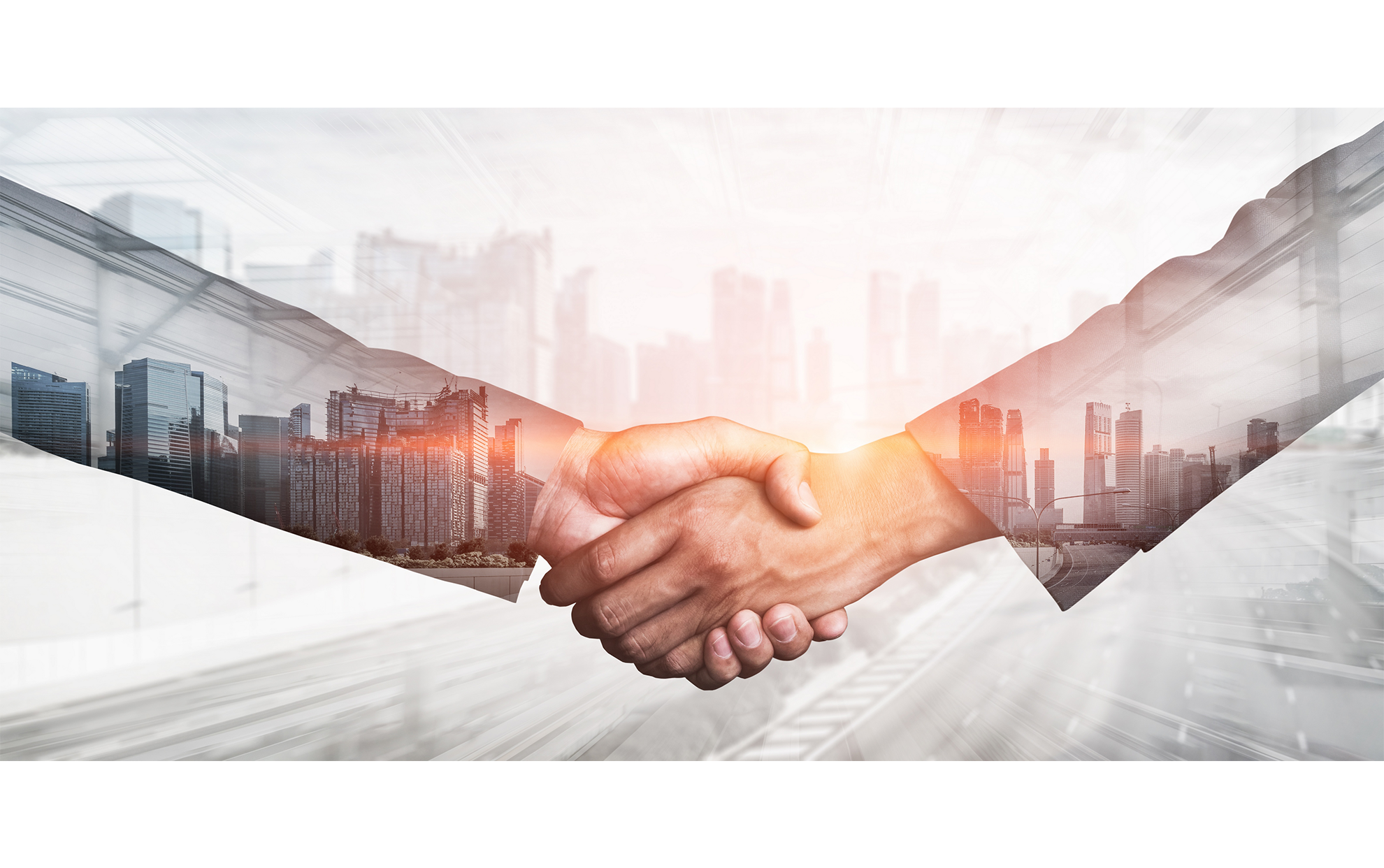 DFY Client Contract
Using a DFY client contract, you can appear professional while offering Micro Sales Funnel Directories services to top paying clients. They will work big time because they are designed only by top industry names. It will help more customers to trust you as a genuine service provider and collaborate with you without hassles.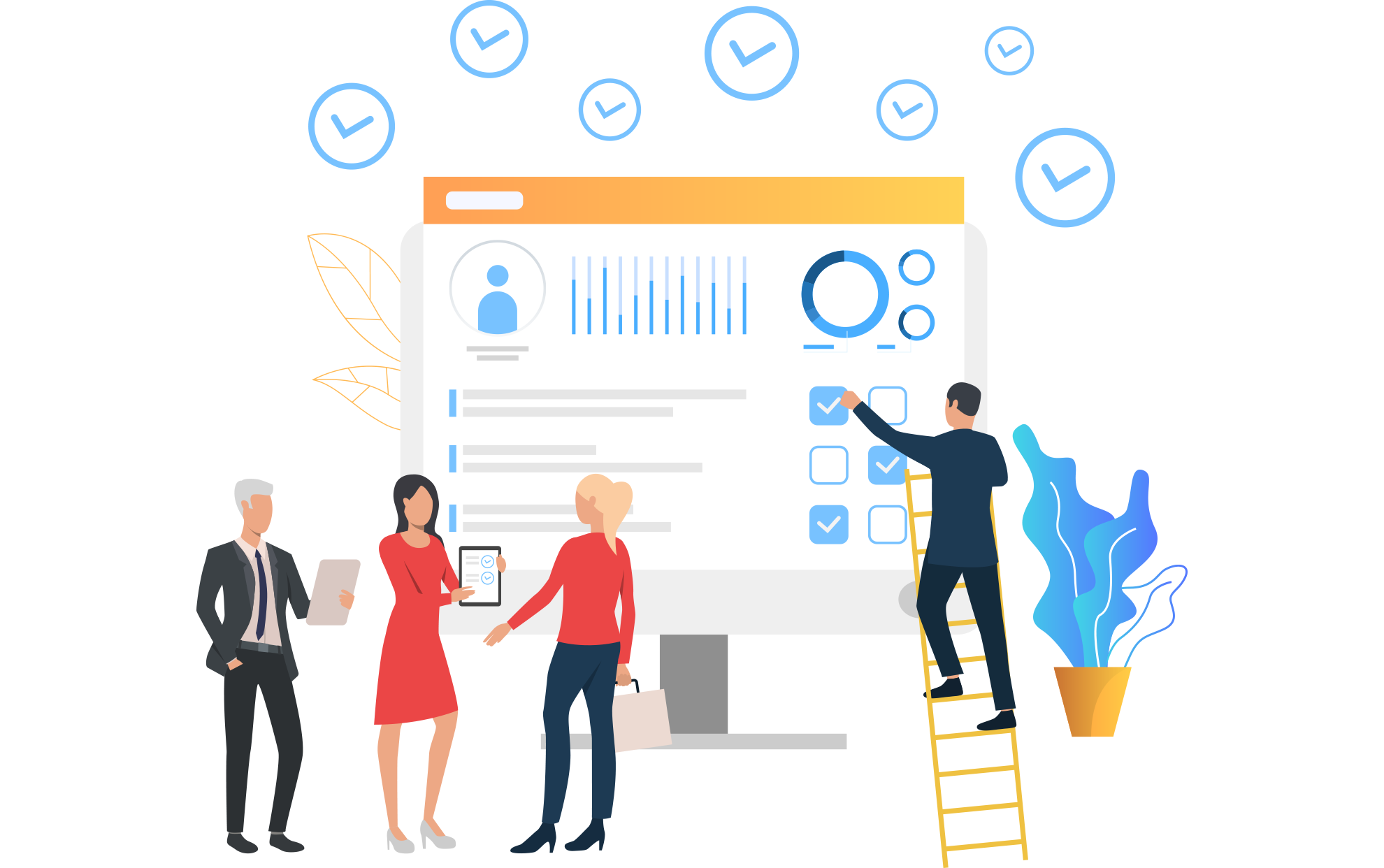 DFY Client Presentation
This pack will let you use professionally designed presentations that you can show or run for your clients leading to the building of trust between you both.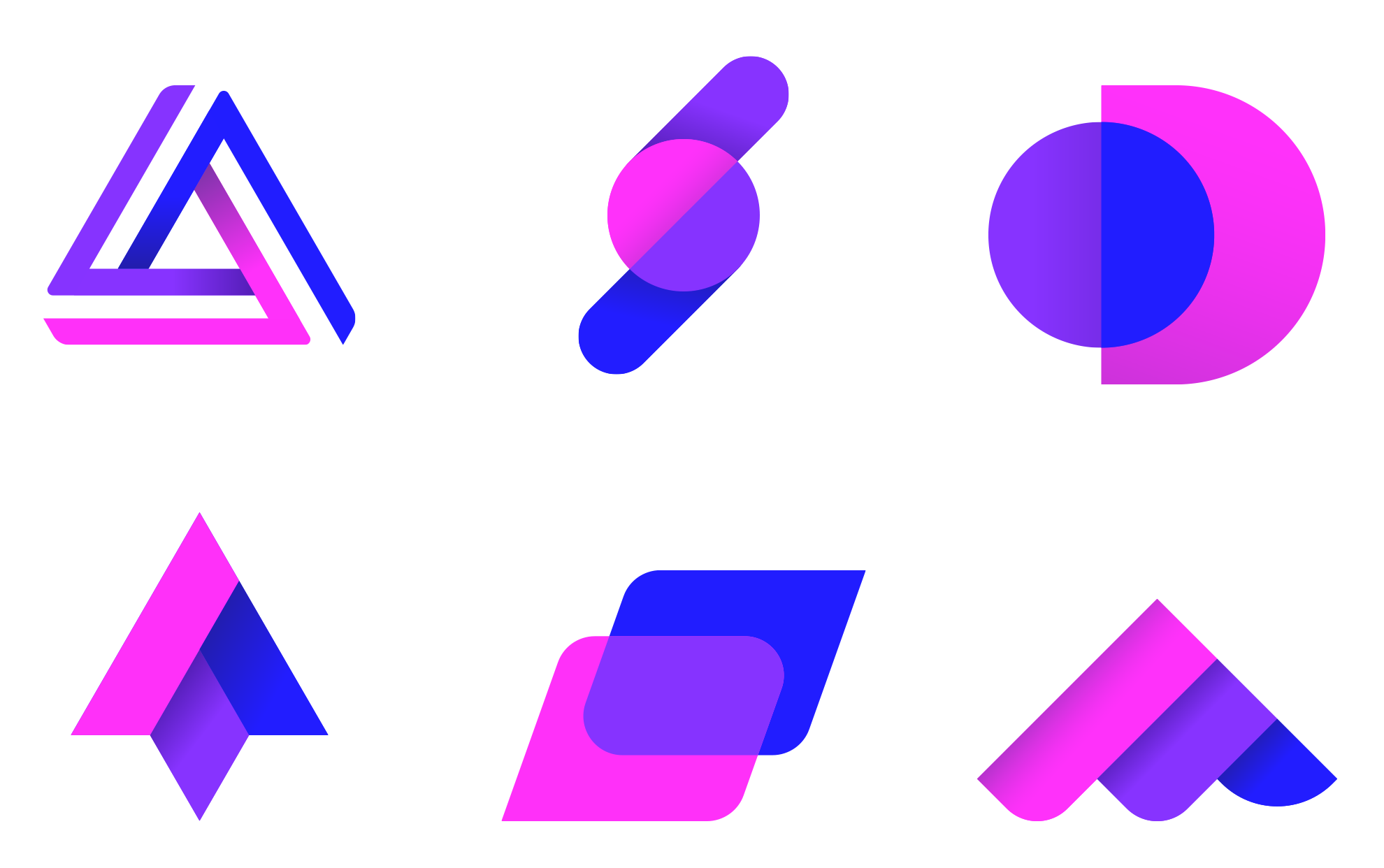 DFY Agency Logo
You can easily access a DFY agency logo to showcase to clients that you are running a legit business.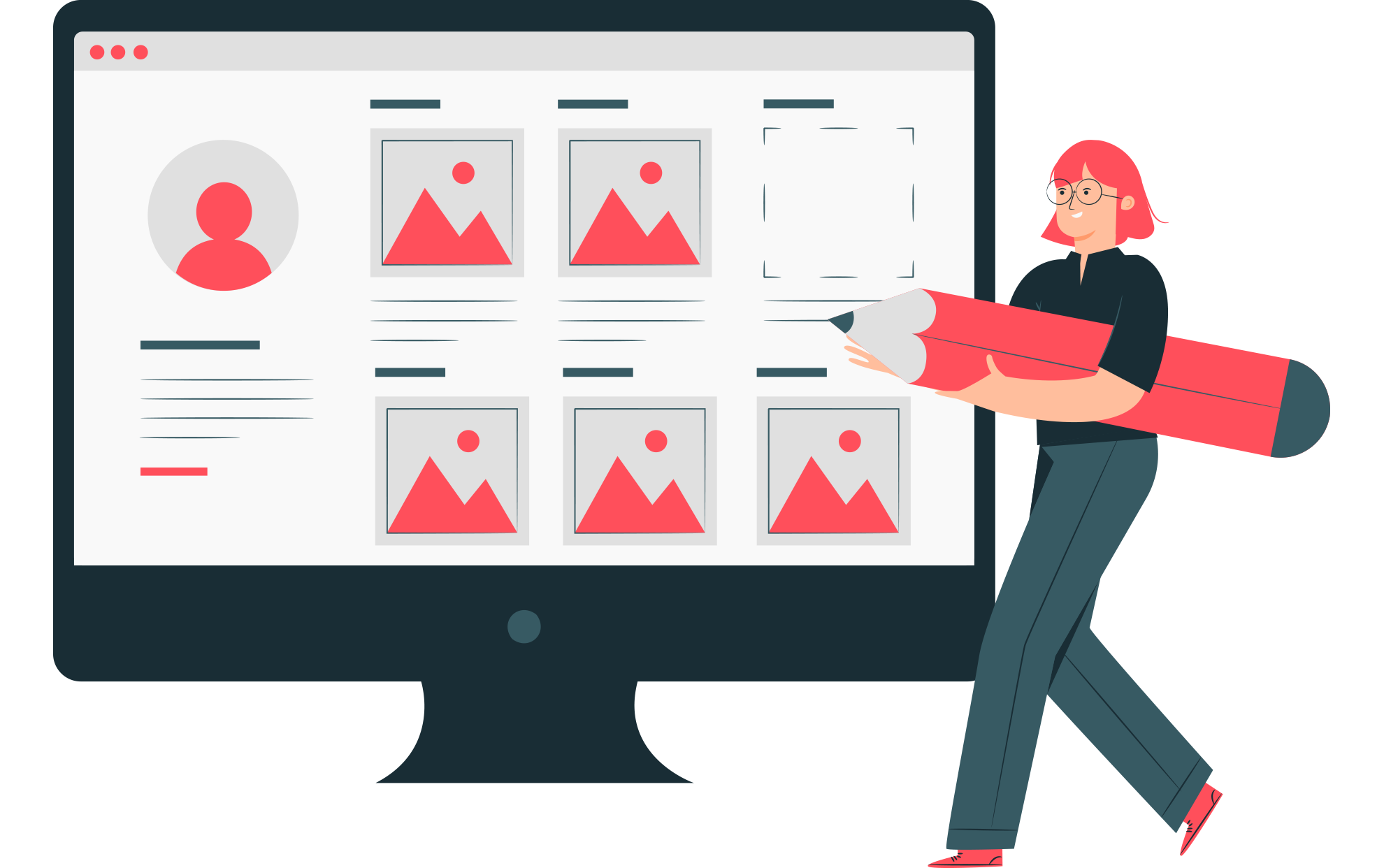 DFY Linkable Portfolio
Using a DFY Linkable Portfolio, it will be possible for you to give your clients a single link that can showcase all their products and services on social media platforms.
And A Lot More…
Wait, We Are Not Done Yet…
Go Ahead, And Resell The Hottest Product Of 2022 To Make Even More Money Online!
Have You Been Looking To Live A Life King Size But Just Can't?
It's High Time Not To Stress Anymore Ever About…
Creating your very own product.
Dealing with customer queries on your own.
Developing a website and getting it installed.
Setting IT infrastructure.
Spending limitless dollars and still being on the losing side.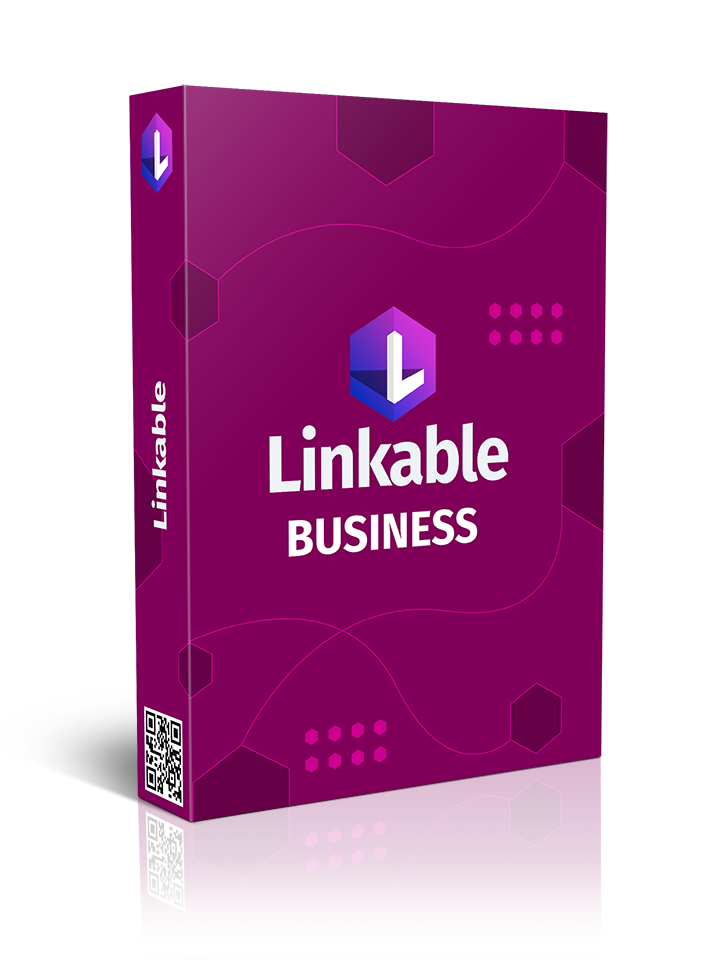 Stop Failing And Getting Frustrated
Once And For All…
Because We Have Got You Covered…
Leave All Your Worries Aside! Linkable Reseller Edition Is Here To Sort Out All!
Check Out What's Inside The Winning Linkable Reseller Module
To Start Accessing Guaranteed Income In 2022…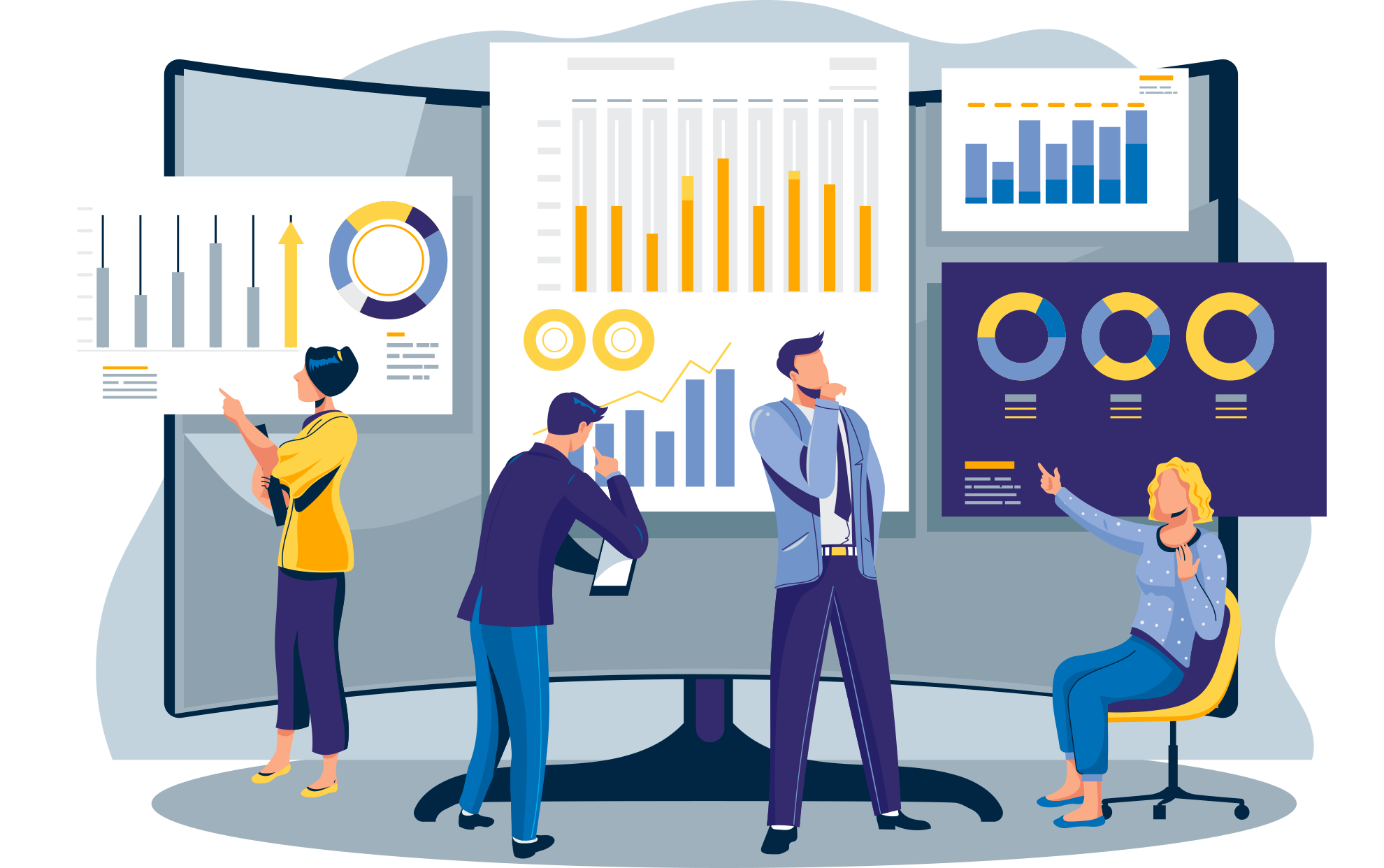 Full DFY Sales Materials - Free To Replicate And Use
You will be able to access high-converting Linkable Sales Pages to convert your visitors into paying customers. It is because they are designed by experts. It means you won't need to write your own long sales page copies. In turn, it will lead to awesome biz engagements and leads. Not only this, but you will also access other DFY sales materials like video sales letters, a media buying package, and conversion-boosting email follow up sequences. Now the best part - you will also be free to replicate and use all these DFY sales materials as per your needs.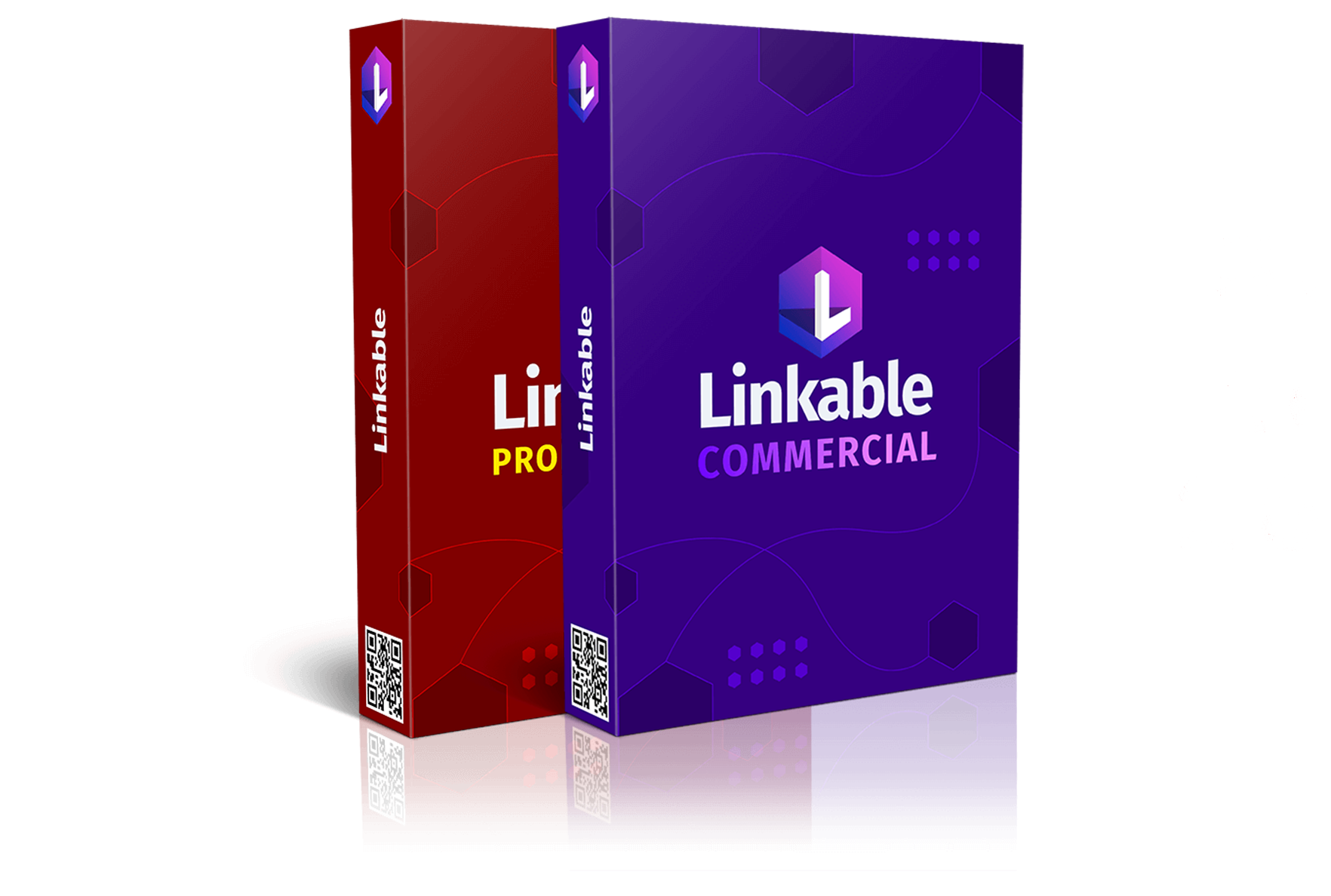 Ability To Create And Sell Unlimited Linkable Commercial And Pro Accounts
You will have the ultimate freedom to create and even sell 50 to 250 Linkable Commercial And Pro Accounts to hungry buyers at any price and pocket 100% of every sale. The best part is - you won't need to share your profits with anyone and even handle customer support.
And So Much More…
Thinking Your Investment May Sink?
No Worries! Your Money Is Safe With Our 30-Days Moneyback Promise!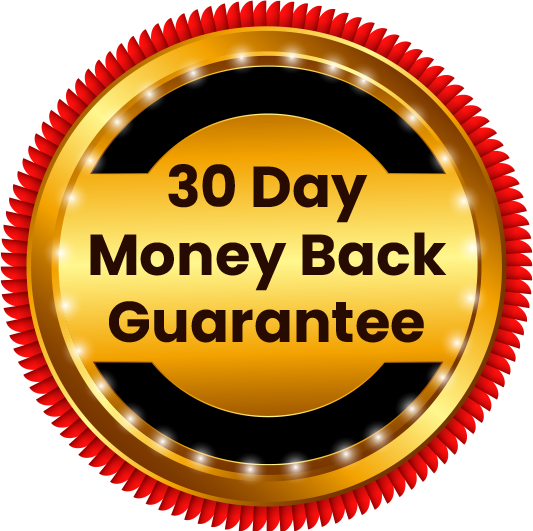 We have created this 2-In-1 Pack with utmost care and loaded it with powerful features - enough to help you begin your own agency biz or simply resell our module to anyone for instant profits.

While we are super sure that this 'Double Delight Pack' will work like a charm for serious business enthusiasts looking to begin their own biz, you don't have to worry if it does not work!

Yep, we don't want to keep your money if our solution does not meet your expectations.

And at any time within 30 days of your order, if you don't find Linkable Agency + Reseller Pack working for you, you have every right to ask us for a refund!

Yeah, that's correct!

Give us a shout within 30-days of your order, and we will refund your every single penny!

And that means you have no risks running and your money is absolutely safe!

And that's our promise we will keep. Period!
Let's Recap…
Here's What You Are Grabbing Today In This Super Incredible 2-In-1 Pack…
Linkable DFY Agency Kit
Your One-Stop Solution To Start Your Very Own Agency Biz At No Extra Cost To Offer Micro Sales Funnel Directories To Hungry Buyers And Pocket Crazy Online Income!
Linkable Reseller License
Your One-Stop Solution To Avoid Developing Your Own Product And Still Failing And Finally Welcome Insane Money By Simply Reselling The Hottest Product Of 2022!
Customer Support
Your One-Stop Solution To Avoid Handling Your Valued Customers' Queries On Your Own And Continue Focusing On Your Business!
And Here's The Best Part…
Book This Super-Saver Pack Right Now And Save A Whopping
$39,903

!

DFY Agency + Reseller Pack
Agency Kit - $15000
---
Add Unlimited Team Members

---

Add unlimited Client Accounts

---

Custom logo branding for Clients

---

Separate client login

---

Manage Client Accounts

---

Submit for Review

---

Client Comment option & Notification

---

Client Approval

---

DFY Agency website

---

DFY Linkable model Agency profile

---

DFY sales videos to sell Linkable services

---

5 DFY email swipes

---

FB ads for the service

---

DFY phone scripts

---

DFY Client Contract

---

DFY Client Presentation

---

DFY Agency logo

---

DFY Linkable portfolio

---
Reseller Kit - $25000
---
Resell Unlimited Commercial & Pro Accounts.

---

DFY Sales Pages

---

DFY Ads

---

DFY Email Swipes

---

DFY Sales Video

---
Close This Page, And This Deal Will Be Gone!
So Make It Yours Now, Or Continue Struggling To
Become Big And Live A Laptop Lifestyle!
RUSH

- IT IS YOUR LAST CHANCE TO MAKE UNLIMITED MONEY ONLINE!
Go Ahead, Pocket Your Twin Blueprints To Start Your Own Biz, And Resell The Most Iconic Product Of 2022 To Finally Welcome Cool Online Income!

OR

Let Go Of This Super Affordable 2-In-1 Pack And Continue Struggling To Make It Big And Stay Stuck InYour 9-6 Job!

Make The Right Decision Today!
One Time Investment | No Monthly Fees
| *30 Days Money Back Guarantee
(For Limited Time Only)
Upgrade To Linkable DFY Agency + Reseller Pack Now!
Frequently Asked Questions
Q. How many licenses can I sell with the Reseller Version?
You can sell unlimited licenses when you pick this upgrade. However as a Fair Usage Policy, we will be crediting 500 licenses to start with. Once you sell these 500 licenses, please reach out to support desk to unlock more licenses at no addiitonal cost.
Q. Can I offer these licenses as a bonus?
You only get reselling rights. Which means you cannot offer these licenses as a bonus. You can only sell them at any pricing you decide but cannot give away for free.
Q. How much can I earn from every sale?
You can name the price and sell however you want by offering discounts, offering an entire package or even charge a monthly recurring fee and pocket 100% of the profits.
Q. WHEN CAN I START SELLING THE RESELLER VERSION?
You can get reseller access 1 month after the launch ends. It will get activated on May 28th. This is to protect the interests of our JV partners who are supporting us during this launch.
Q. TO WHOM CAN I SELL THIS PLATFORM?
Marketers, Local Businesses, Online Businesses, Content Creators, Affiliate Marketers, Product Creators, Bloggers, Freelancers
Q. How Do I Handle Support And Bug Issues?
Our dedicated team is available at your disposal to help you every step of the way.

If you face any technical issues or face any roadblock our customer support team will assist you to fix it instantly.
Q. What will my Reseller users get when they purchase licenses from me?
They will get the Linkable Commercial + Professional version of the Platform.